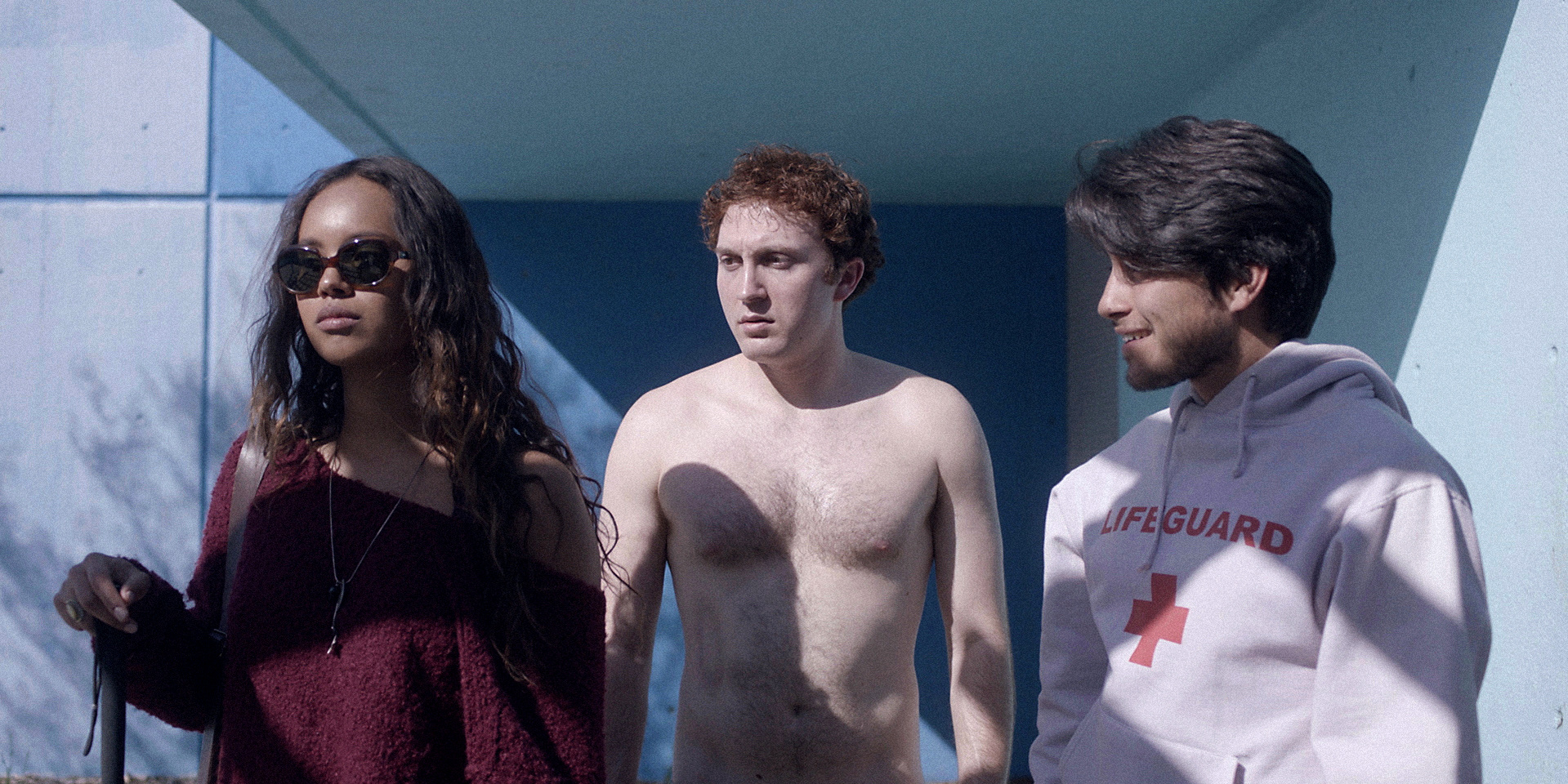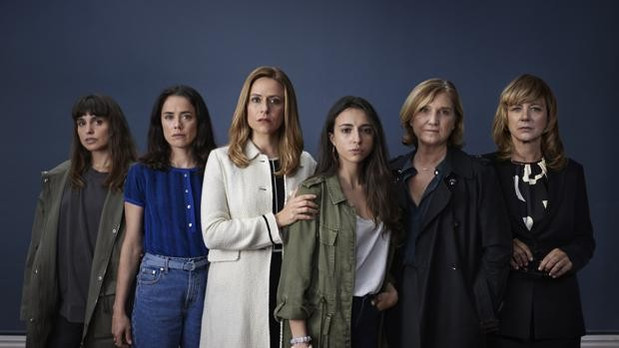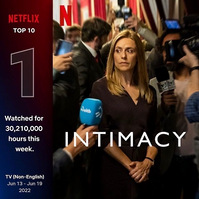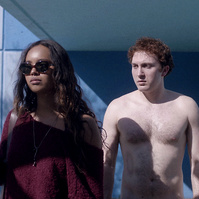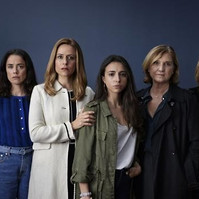 BEN GUTTERIDGE Writer/Director

Ben tells suspenseful tales with twisted smiles.
Ben recently directed on the new Netflix series Intimidad/Intimacy, which was number 1 worldwide on launch for foreign language shows. He has two new shorts going to festivals and is in development with various projects including an original anthology series YIELD as part of his LA based duo, Beaz & Guts.

He has worked as a bilingual Director (English/Spanish) in various countries on Commercials for brands from Prada to Volvo and primetime TV Drama for the BBC, Netflix and Channel 4. Amongst various accolades, he has been a BAFTA LA Newcomer and a Shore Scripts Fund winner.
For a commericals reel or to view full length dramas or films, contact direct.